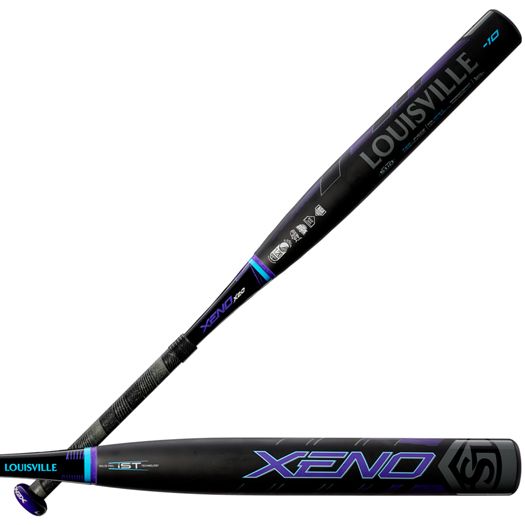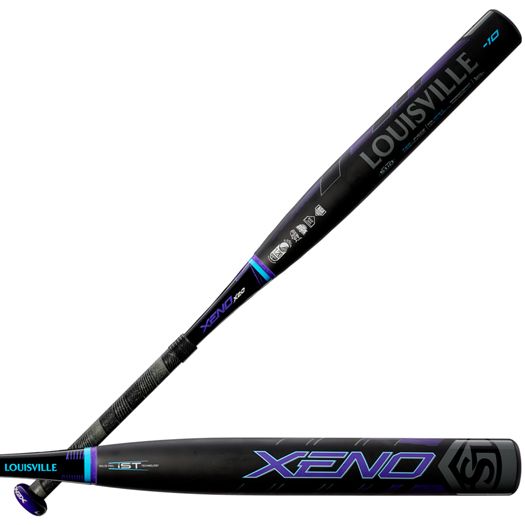 Louisville Slugger
Xeno X20
2020 Louisville Slugger Xeno X20 -10 Fastpitch Softball Bat: WTLFPXND1020
Designed for elite athletes, the 2020 Louisville Slugger Xeno X20 fastpitch softball bat has a responsive barrel and a maximum pop on contact. The -10 drop weight makes this bat feel lightweight in the hands without sacrificing speed or power.

Bat Benefits
This Louisville Slugger Xeno X20 bat features the two-piece IST XStiff Technology that delivers a trampoline effect when the ball leaves the bat, and the patented S1ID barrel technology reduces break-in times for maximum performance from the first outing.