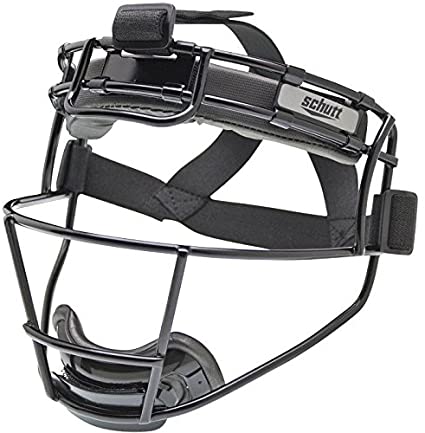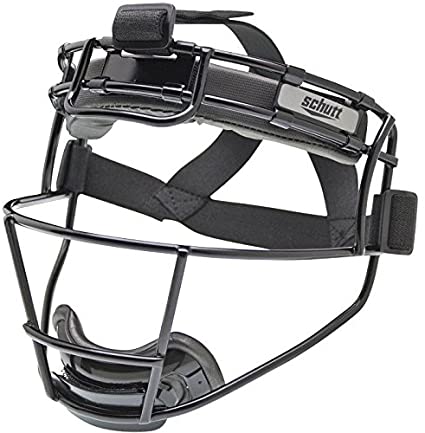 Schutt
Fielder's Mask - Quality
Fielder's Guard offers facial and dental protection with great visibility and sightlines, so there are no obstructions for ground balls.
- Fully adjustable straps/harness; Form fitting padded chin cup.
- Made of carbon steel, the game's most popular faceguard material.
- Forehead pad is machine washable (remove, wash on cold and let air dry).